I'm Cindy Giammattei, an American expat living in London, and Piccolo Explorer is my family travel blog where I share our adventures and travels – and along the way, travel tips and reviews of hotels, airlines and attractions.
I've lived overseas for most of my life – first in Jeddah, Saudi Arabia, where I studied at an international school from first grade to high school graduation, and now in London, where I've been living for over 12 years with my Italian husband, Mr. G, and our little explorers, Little T and Baby A. I have a background in marketing communications and running a small business, and a passion for photography and travel.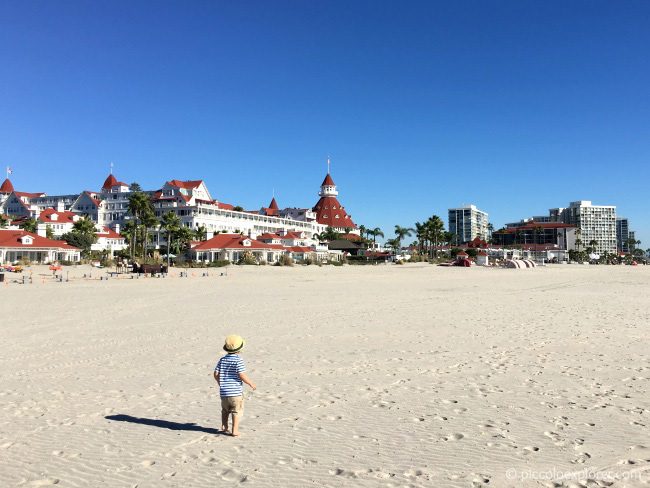 Little T is an energetic preschooler, who loves exploring the outdoors, building with LEGO and magnetic tiles, arts and crafts, swimming and riding his bicycle. As expats, travel is a big part of our lives and we are often visiting our relatives spread out around the globe, from Italy to the Philippines to the United States, in addition to our own family holidays. Before turning 4 years old, Little T had already been on 27 trips overseas, including travels to the Philippines, Hawaii, Czech Republic and Indonesia.
In 2017, we welcomed a new addition to our family, Baby A. By six months old, she already had a long haul trip to California and two trips to Italy under her belt. Stay tuned as I'll be sharing our tips for traveling with a baby and our recommendations for baby-friendly days out in and around London.
Join us here for tips and reviews as we wander the countryside, visit world renowned museums and attractions, venture out on day trips and explore destinations around the globe.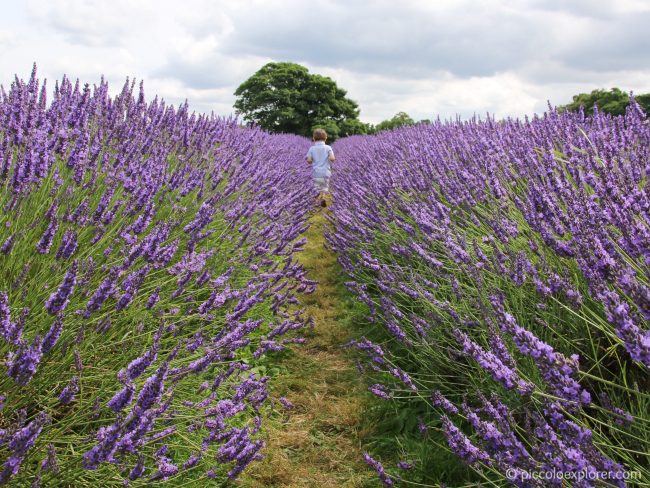 Would you like to get in touch? Please feel free to contact me with any questions or comments on piccoloexplorer@gmail.com and follow along on Twitter and Instagram for more updates and photos of our latest adventures!
Save
Save
Save
Save
Save
Save
Save
Save
Save
Save
Save