Looking back on a January winter sun holiday in South Beach, Miami. We lucked out with outstanding weather during most of the trip, swapping sub-zero temperatures and grey skies in London for bright sunshine and beautiful beaches. Find out more in this travel snapshots South Beach post.
Travel Snapshots South Beach Miami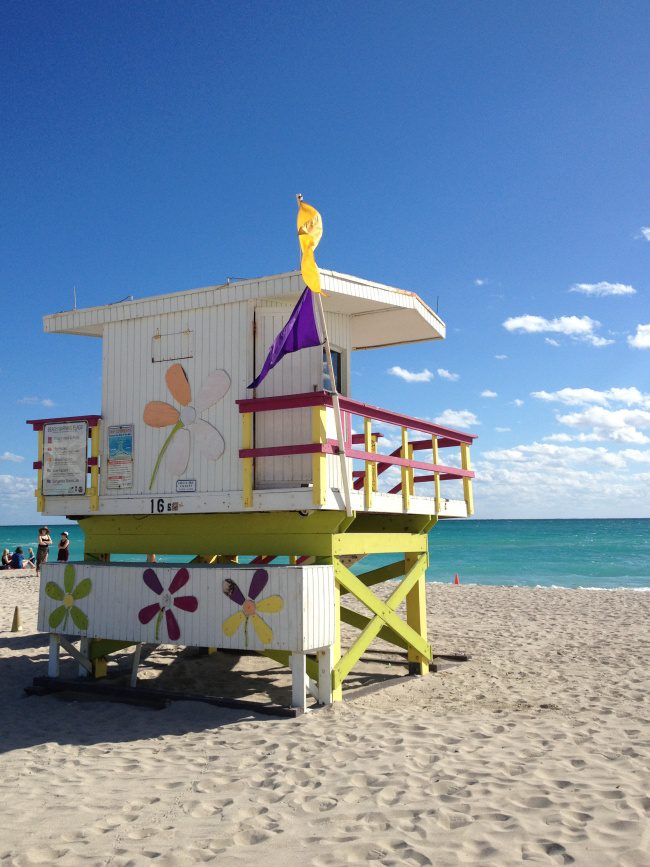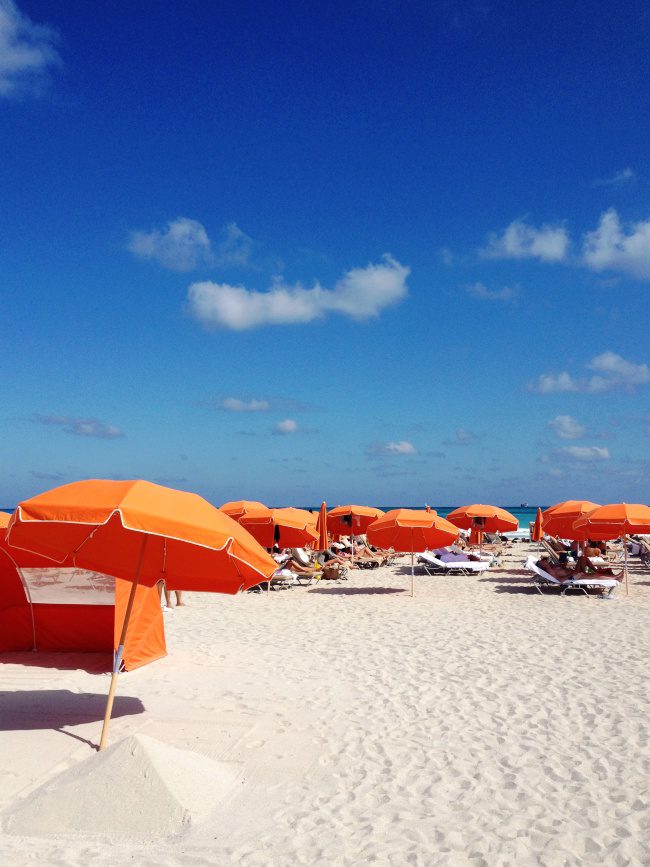 Enjoying some time walking along the shore and taking in the bright colours of the South Beach scene…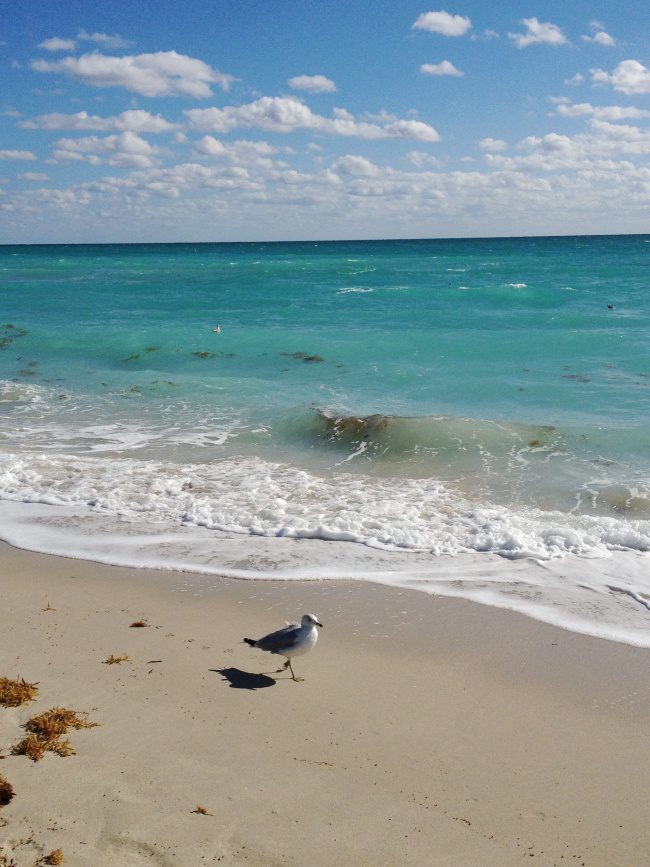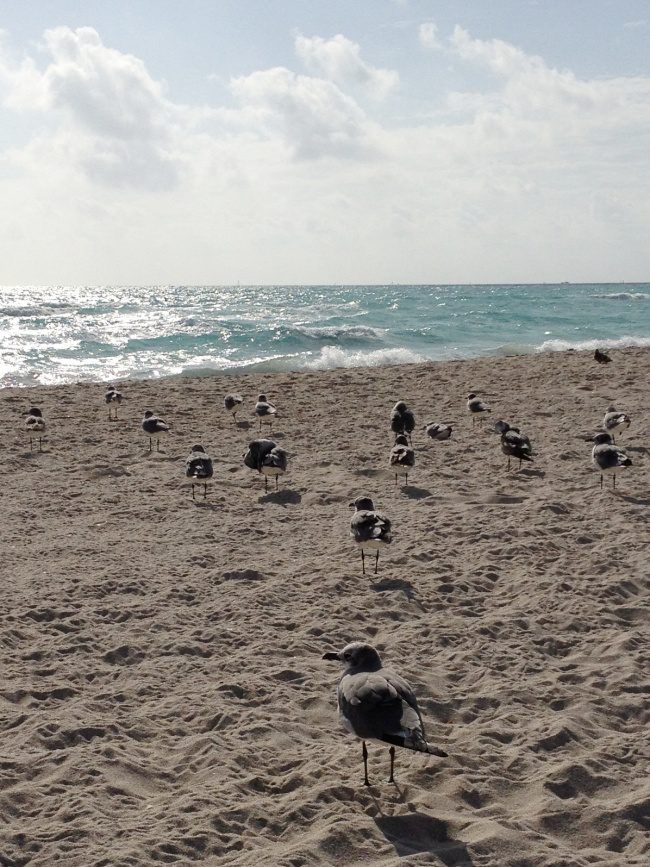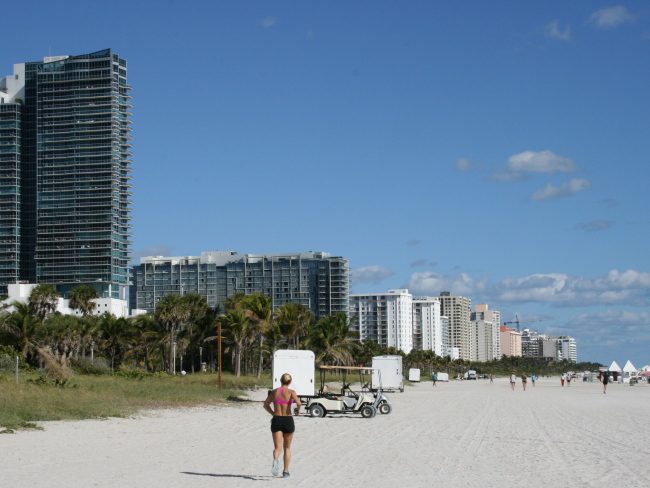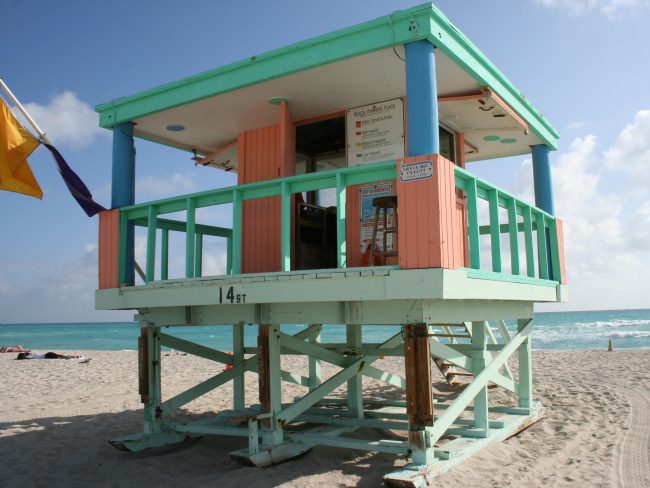 Where to Stay in South Beach Miami
Looking for where to stay in South Beach? Hotels along Ocean Drive are ideal for the nightlife, restaurants and beach access, with the busiest area being between 5th Street and 12th Street. For a quieter location still within walking distance of all the action, look for hotels south of 5th Street.
Another great area to stay in South Beach is near Lincoln Road, a pedestrianised road that runs parallel between 16th Street and 17th Street which is lined with shops and restaurants. Several beachfront hotels, such as the Ritz-Carlton and the Royal Palm South Beach (where we stayed) are in this area conveniently located within walking distance of Ocean Drive and Lincoln Road.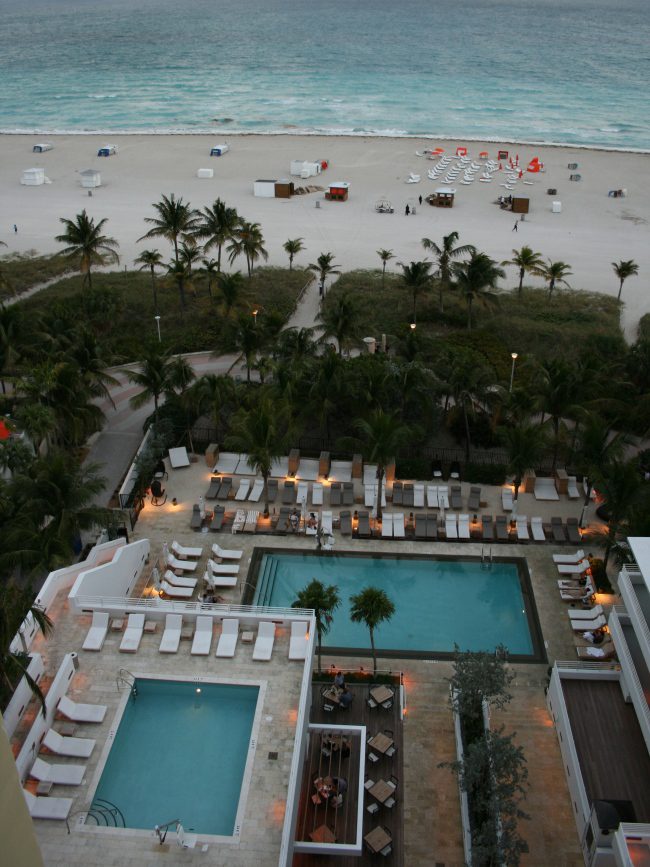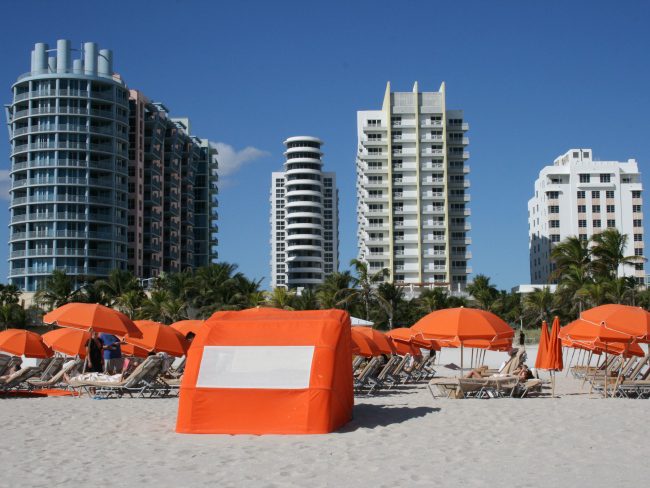 Getting Around South Beach
Miami Beach Bike Rental
Renting a car is not necessary (parking is expensive and there's often traffic) – unless you want to visit other parts of Miami. Most places in South Beach are within walking distance or a short taxi ride away.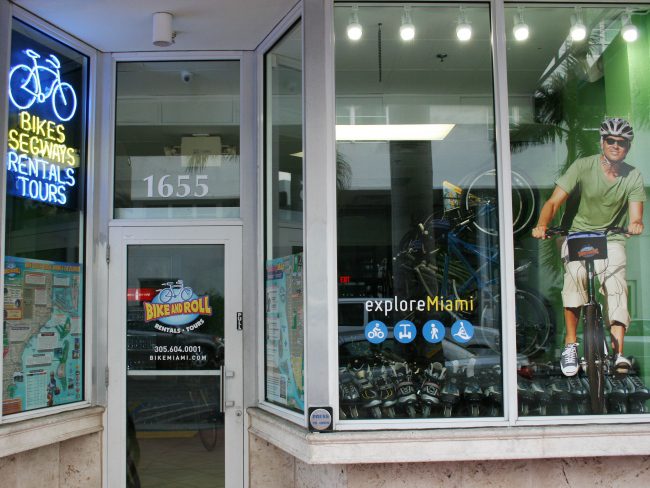 I'd recommend renting a scooter or bicycles to move around the area. We rented beach cruisers on a discounted weekly rate from Bike and Roll Miami during our stay in South Beach.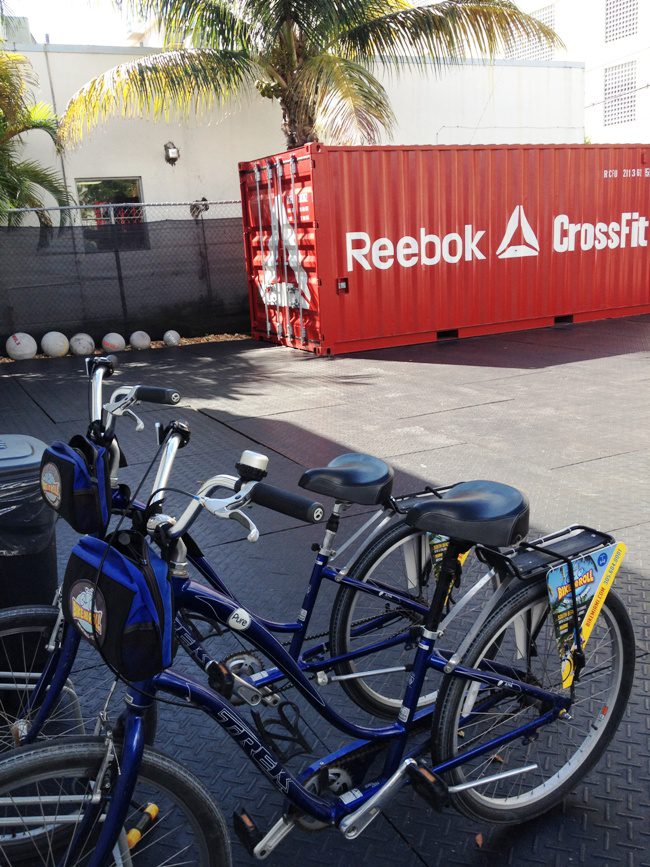 Sightseeing Cycle Tour South Beach
Towards the end of our trip, we traded the beach cruisers for road bikes so we could go on a sightseeing cycle tour around South Beach and along the scenic Venetian Causeway. The Venetian Causeway crosses through a chain of artificial islands in Biscayne Bay from Miami Beach to the mainland.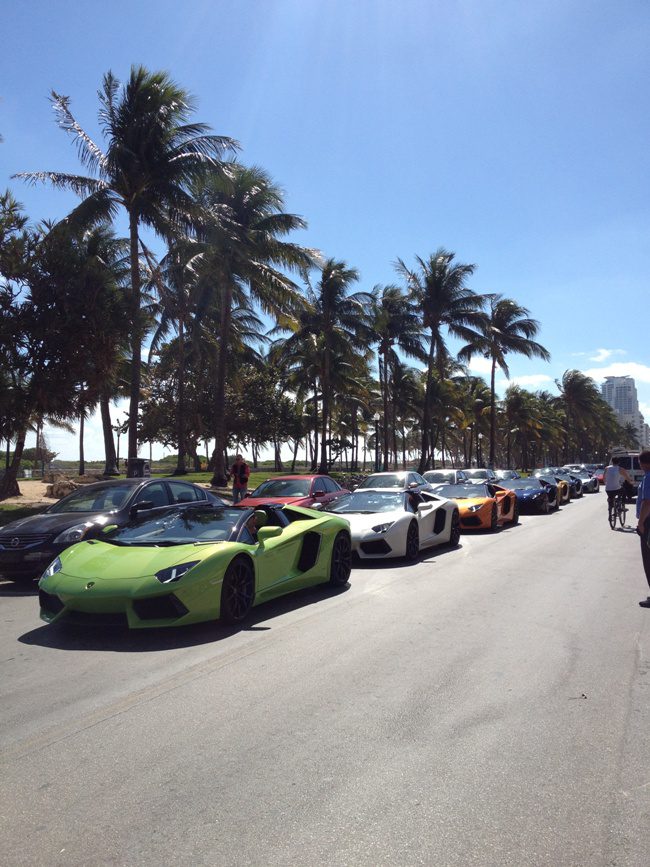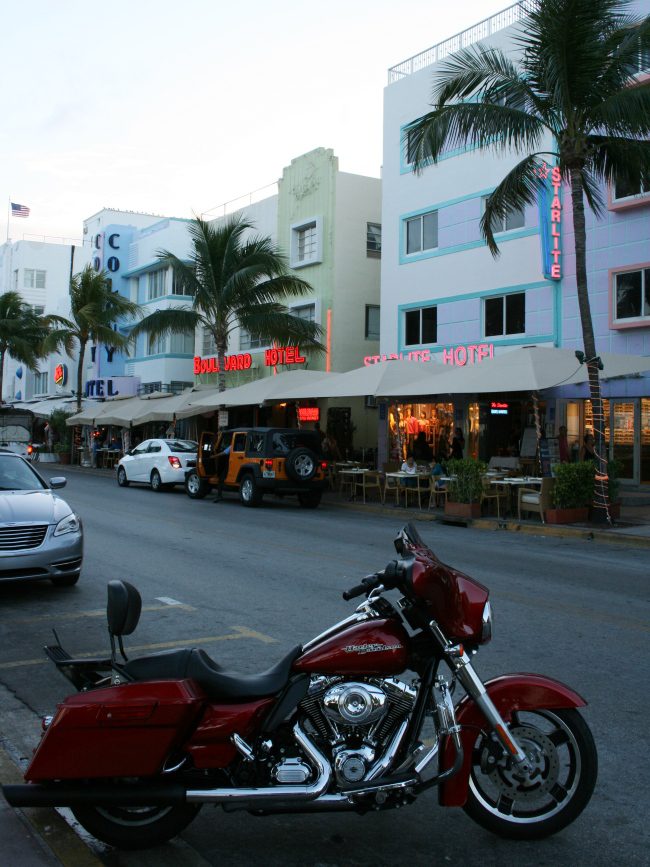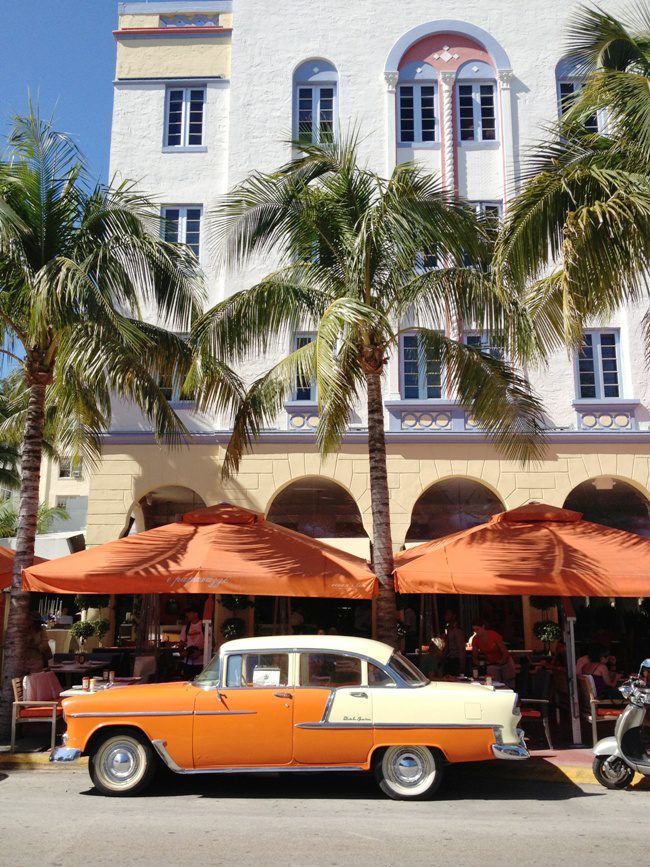 Sightseeing Cycle Tour Venetian Causeway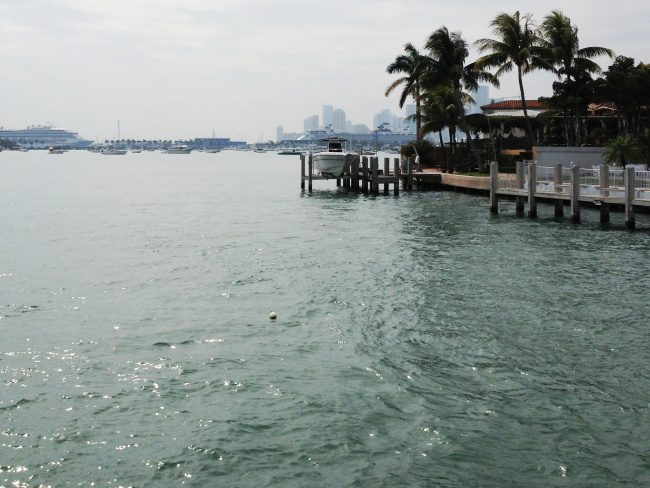 Where to Eat in Miami Beach
We ate at a few cafes on Ocean Drive and Lincoln Road for a simple lunch or dinner, visited a couple of South Beach's most famous restaurants, had one of our best meals at an unassuming cafeteria-style place and admittedly had some very disappointing dinners from a few highly recommended places which we'll leave unnamed.
These restaurants in Miami were the highlights of the holiday in South Beach;
Las Olas Café South Beach
644 6th St, Miami Beach, FL 33139
We discovered this place by chance when I searched online where to get the best Cuban sandwich in South Beach. Las Olas Café is a small and cafeteria style restaurant, with a counter of hot food, including roasted chicken and pork and all the sides – fried plantains, steamed vegetables, rice, black beans, etc.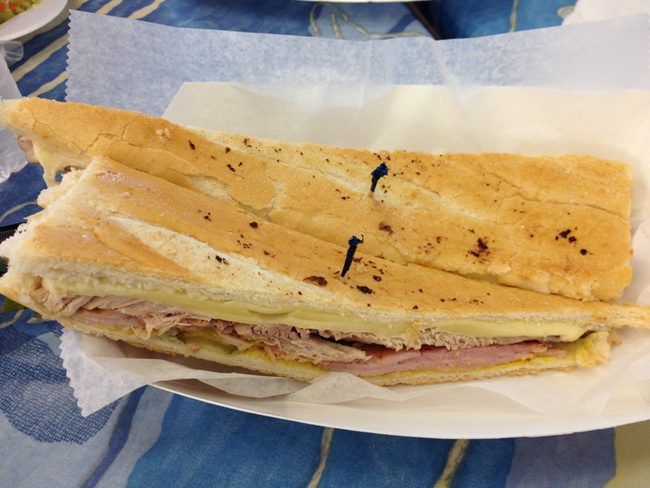 The Cuban sandwich is grilled and freshly made with ham, roasted pork, Swiss cheese, pickles, mustard and crusty Cuban bread. Las Olas Café roast and slice the pork loin each morning, and you can tell all the ingredients are fresh and well made.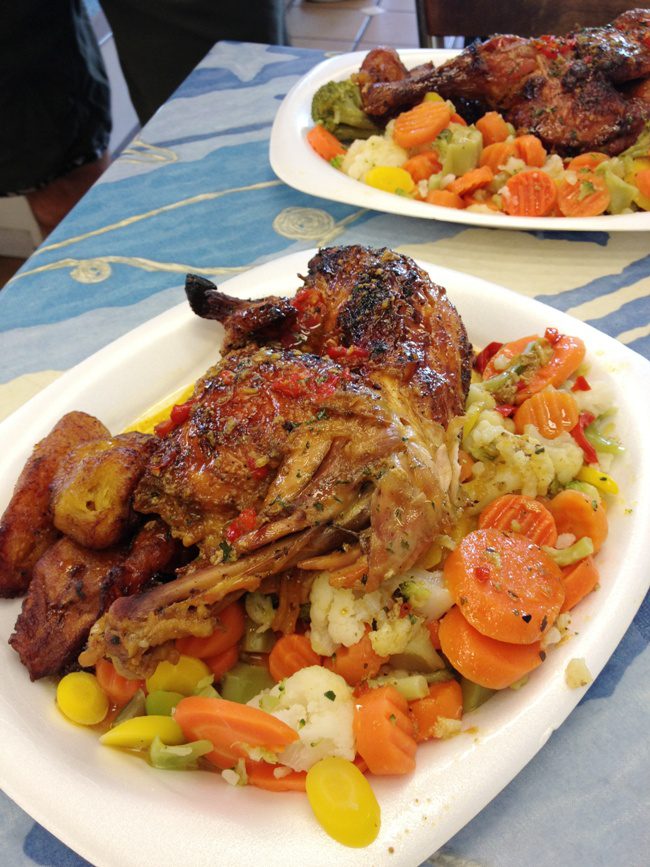 The roast chicken came with steamed vegetables and fried plantains, which altogether came out to less than $10 when we visited. The roast chicken was delicious and so tender that the meat was just falling off the bone. I would highly recommend lunch at Las Olas Café in South Beach for fantastic value and well made, delicious food. And definitely go for the roast chicken, you won't be disappointed.
View the menu for Las Olas Café South Beach
Joe's Stone Crab
11 Washington Ave, Miami Beach, FL 33139
Joe's Stone Crab is one of South Beach's most famous restaurants, considered a local institution, that also ships its famous seafood all across the continental USA. Here are those famous stone crab claws!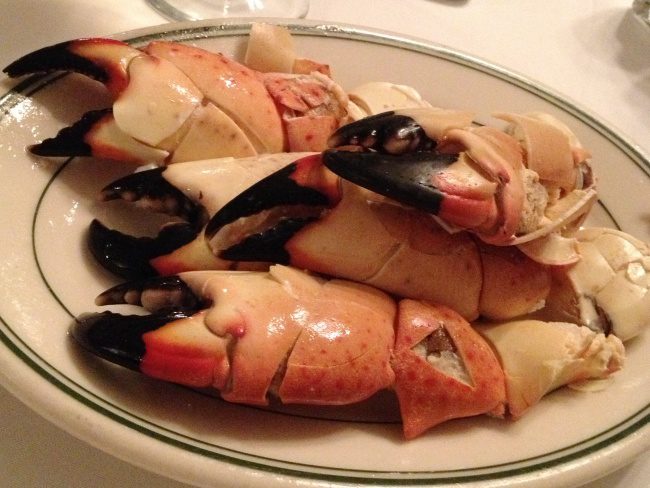 My husband had the swordfish, while I went with fried shrimp.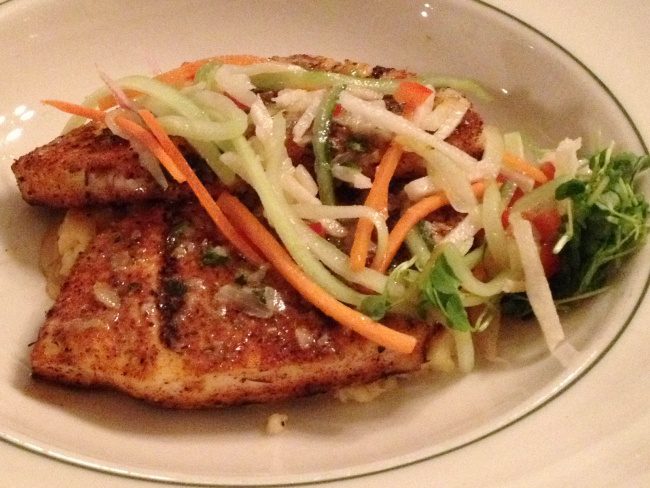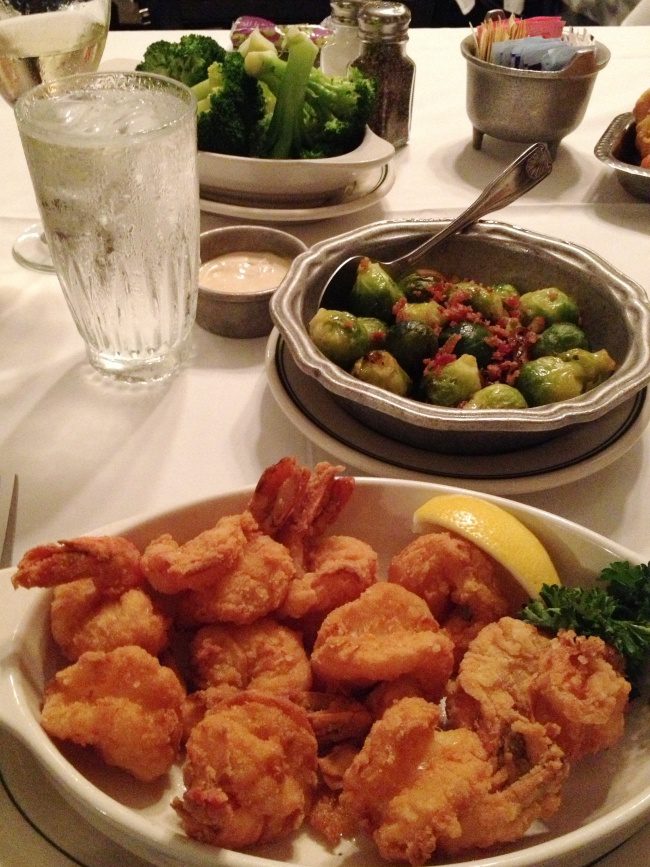 View the menu for Joe's Stone Crab South Beach
One of our favourite dining experiences was at Versailles Restaurant, about a 15 minute taxi ride away in Little Havana.
Day Trip to Key West
The day before we left, we rented a car to drive down to Key West. It's a beautiful drive through the Keys and while we didn't have time to during this vacation, it is worth it to stay there overnight as the drive to Key West takes about 3 1/2 hours.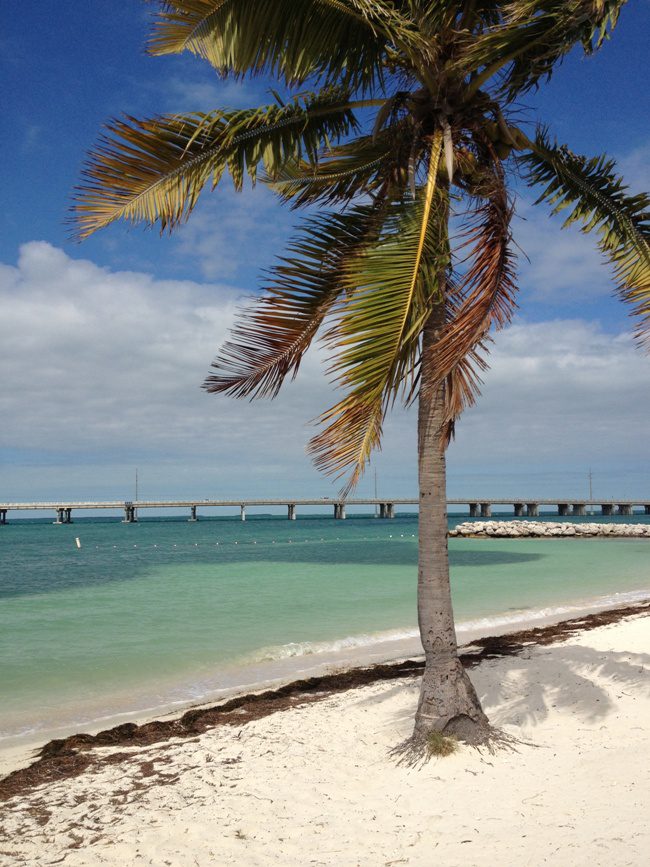 We were happy to make a day trip out of it though and enjoyed the gorgeous scenery along the way… and the scrumptious key lime pie at Blue Heaven.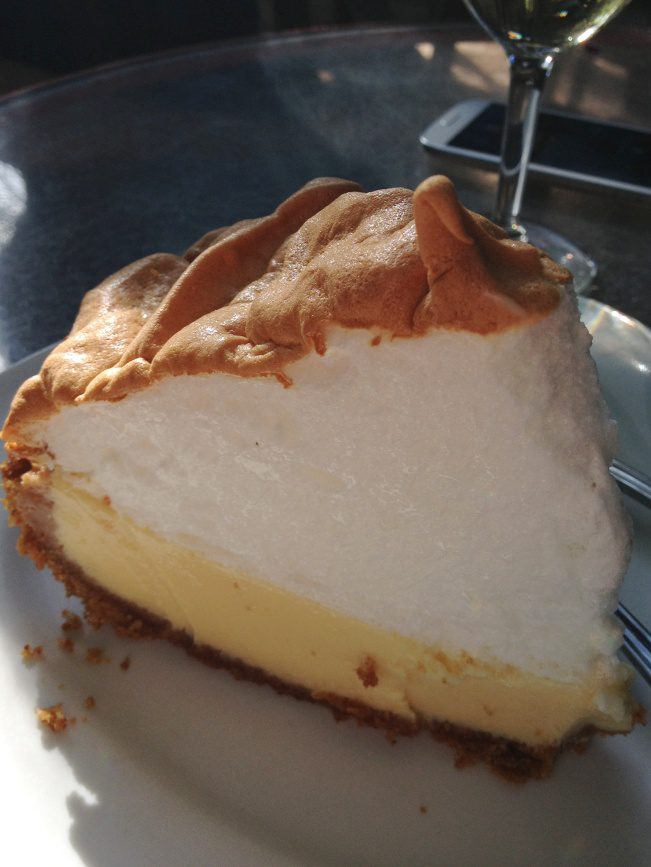 Pin for Later – Travel Snapshots South Beach Miami